Is Pinterest still worth it? That's a big question to ask… Is this something you are wondering too?
Probably many of you will have a Pinterest account as I do. For me, it started once for organizing my interests, but now it has become my most important source of website traffic.
So this question, whether Pinterest is still worth it, is an important one. I wouldn't be surprised if it was Pinterest that brought you here to this blog post. So as honesty demands, I want it to be still worth it.
Pinterest is an important componant of my daily workflow. But despite all the work I've put in it, I feel that the visibility of my account is declining. My follower count is going up luckily, but my impressions and engagement actions are going down with about 11%.
You can see here the statistics from my account at the moment of writing this blog post.
The question still remains
With this blog post I want to take you with me on my journey to the answer to my question: is Pinterest still worth it? At this time, I don't have the answer to this question. But I hope I can give a positive answer about it soon. So if you want to follow up the result, don't forget to save this post.
Lately, I have been searching for good Pinterest strategies because the old ones aren't good anymore. Unfortunately, you still find a lot of methods online that are outdated. All well-meant, but not effective anymore. I've learned now that you have to follow up on the changes in the Pinterest algorithm big time because some are completely the opposite of what they were first. So that can result in negative effects for growing your Pinterest account. What probably will be the reason for the decline in my account.
So yes, we have to get working here. Searching for the good advice and implementing them from now on. After searching deeper and deeper, I finally found answers to my questions and I hope they are the answers to your questions too.
I know that it will evolve in the future too. So this blog post will stay a work in progress. Implementing this now is not gonna be the last step. We have to stay up to date and keep evolving with the algorithm.
The changes I will make from now on
Repinning
This was a common thing to do and even a best practice to enlarge the chance of being seen on the platform. Every repin was extra visibility. Now, Pinterest prioritizes new and original content. So no more repins but fresh pins.
What I will do from now on is only create new pins, without repinning them to other boards, even when I want to pin from others. Instead of pinning these pins directly, I will follow the link of the pin and pin from the webpage itself. Normally this will be seen as a fresh pin this way.

For creating many fresh pins, it will also be important to create several pins with different pictures and text for one blogpost or URL.
Idea pins
Not so long ago, Idea pins were the most important pins to have. They gave you the most visibility and some pinners even were paid for them for a short period. But that's over now. Pinterest isn't prioritizing them anymore. Making them is no guarantee of quick distribution. And they take a lot longer to make. It even seems that some accounts are performing better since they deleted (or moved to a secret board) all of their idea pins.
I think that's worth a try. I don't want to delete my pins yet, because of all the changes lately, they might come in handy. For now, I will put them on a secret board.
Pinterest SEO
Something I don't know a lot about is Pinterest SEO, but because of all the competition, it is getting more and more important. So one of the important things to do in the coming time is to research this for sure.
I hope to share some tips and tricks with you soon.
Where did I get my inspiration
Good question!! On Pinterest? Yes and no, of course on Pinterest you find a lot of information about Pinterest itself. But the question stays, which one is the most reliable? It is not easy to find the right info and I think the doubt will stay. And that's also the reason I want to try out new things and share it with you.
In the end, I think I found some good resources on Pinterest itself, next to a lot of outdated info. One of the best and most thorough information I could find was in the Free Pinterest Strategy Guide 2023 from Levee Road Studio. It goes in-depth and has some great and honest info about Pinterest and its algorithm. She also asks herself the question if Pinterest is still worth it. Her info is certainly worth it to check out and refreshing to read!
Will you try this out with me?
Nothing is so much fun when you can do this together! If you feel the same things as I do, maybe you can try out these new things with me… If it works with each one of us, we will be very sure it works (and the opposite too of course ;)). Let me know if you'll try this too! I'm very curious what your experience will be!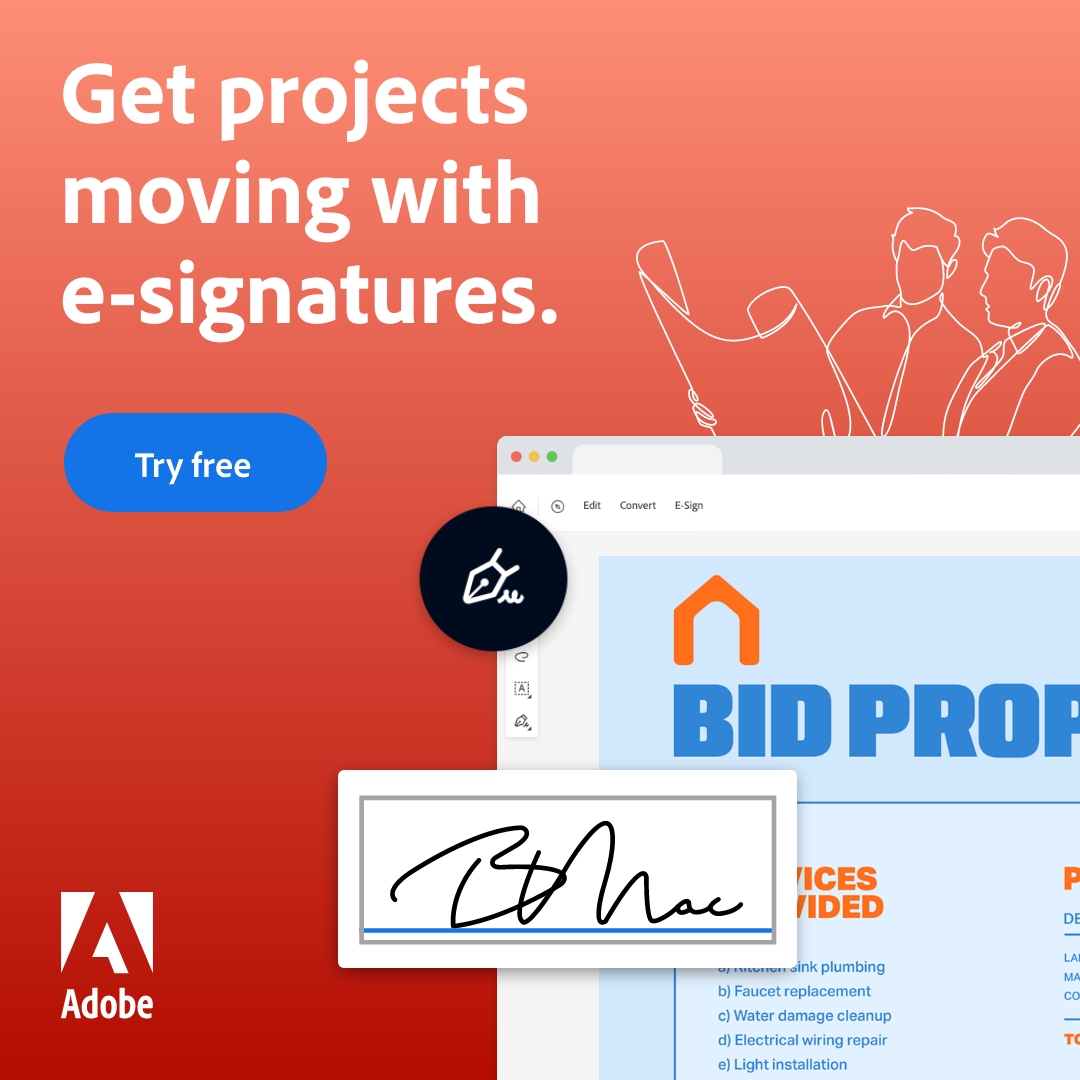 2019 advent alphabet art licensing book books Botanical Challenge Christmas Classes Collections coloring book draw drawing Education Flourish flowers freebies free printable Home decor how to Illustrator Illustrator on the iPad iMac iPad januari journey Launch website learn to monogram nursery decor Pattern highlight Patterns personalized Photoshop Pinterest Pitch Your Portfolio Procreate publish Skillshare Skillshare classes Social Media surface pattern design tips wallpaper
In some of the blogposts you can find references to products. It is possible that I recieve commissions for purchases made through links in the posts. This is to help support my blog and does not have any impact on my recommendations
Sign up
to our


and get
access to our


newsletter
freebies